Thanks to

's advice, I will be starting to take commissions for Sailor Moon OC Senshi video game sprites.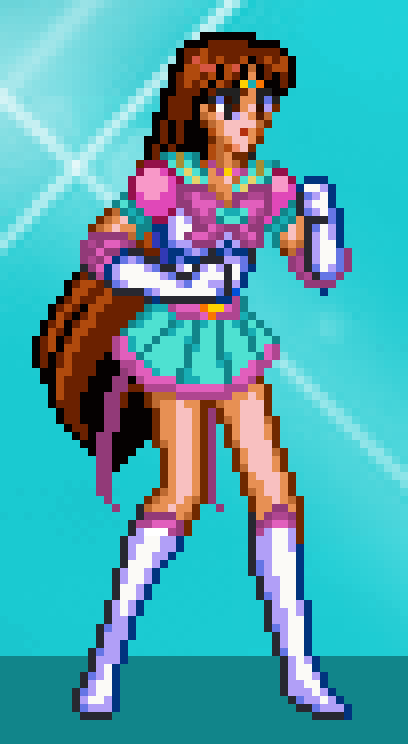 This is an example of

's OC Senshi, Sailor Centauri. Starting price is $5 for Character with background and pose of your choice. Walk Animation - $10, and attacks will be $20 dollars per move. If you would like a full character for MUGEN, OpenBOR, or Paintown, I will be offering discounts for full character sprite sets. For anyone that's interested, send me a message here or IM me on AIM and I will send a quote to you. Thanks!